Santosh started playing music at a young age, first playing tabla, piano, then finally switching to saxophone in the fourth grade.
Immediately he was hooked on the sounds of players like John Coltrane, Charlie Parker, and Joe Lovano.
By the time he was in middle school, he had gotten into the Senior jazz band as a sixth grader. He knew he wanted to be a professional musician soon after his experience in middle school.
He was awarded most outstanding middle school performer at the Reno jazz festival, and three years later was able to be a part of the Grammy Band, comprised of the most talented high school musicians in the country.
From there he is attending the Manhattan School of music, and has performed with many world class artists such as Ingrid Jensen, Kendrick Scott, Stefon Harris, Marc Carey, Obed Calvaire, Terrence Blanchard George Colligan, Marcus Printup, Hubert Laws, and others.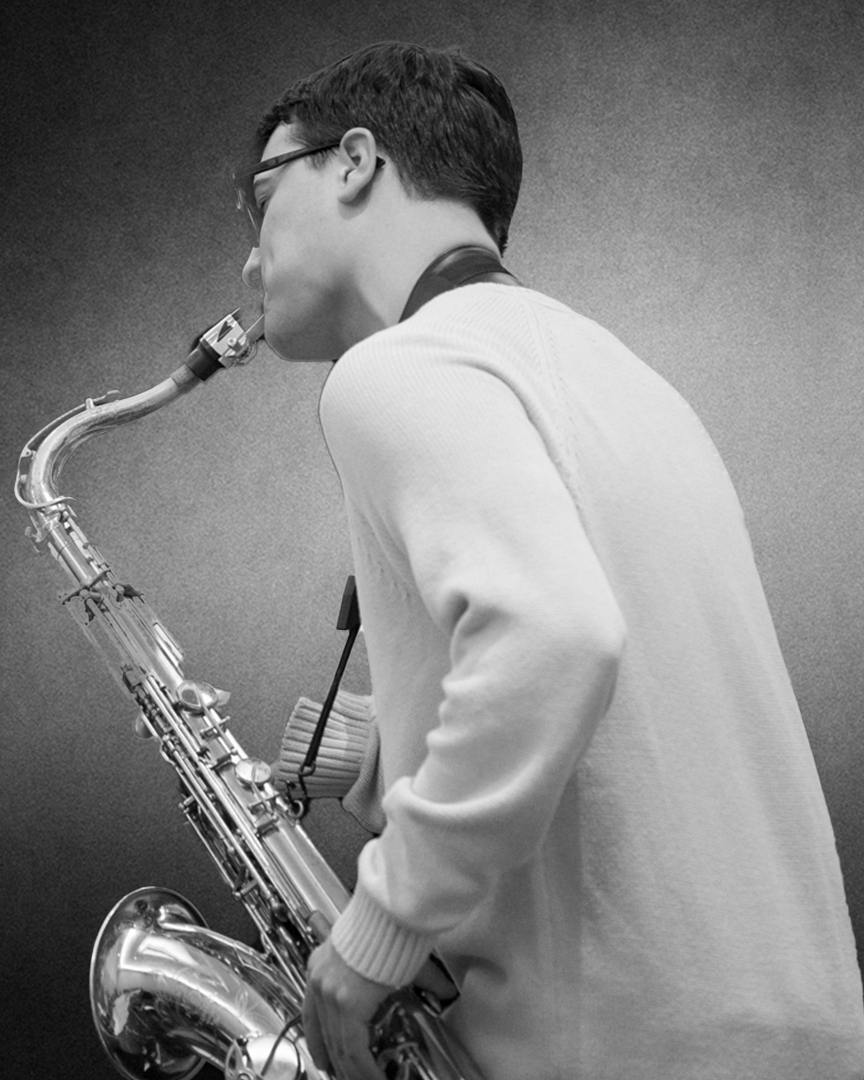 A trip to the seventh galaxy for the Space X generation, the accent here is on interplay and vibe rather than exploration. Young lions that know how to play well together and focus on achieving lift off.