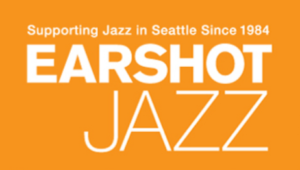 MERIDIAN ODYSSEY'S EARTHSHINE AWARDED
The 2022 Golden Ear Awards, celebrating the contributions and achievements in Seattle jazz, were presented in March and the big news was that Meridian Odyssey took home prize for Northwest Recording Of The Year for the band's second album, Earthshine.
Each year, the Golden Ear awards give jazz fans an opportunity to vote for the outstanding musicians, community members and events of the previous year. 
Needless to say, with all of the jazz talent in the Seattle area this is a big win for Meridian Odyssey.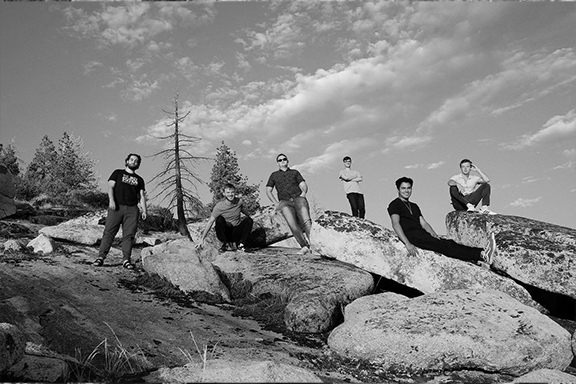 A trip to the seventh galaxy for the Space X generation, the accent here is on interplay and vibe rather than exploration. Young lions that know how to play well together and focus on achieving lift off.